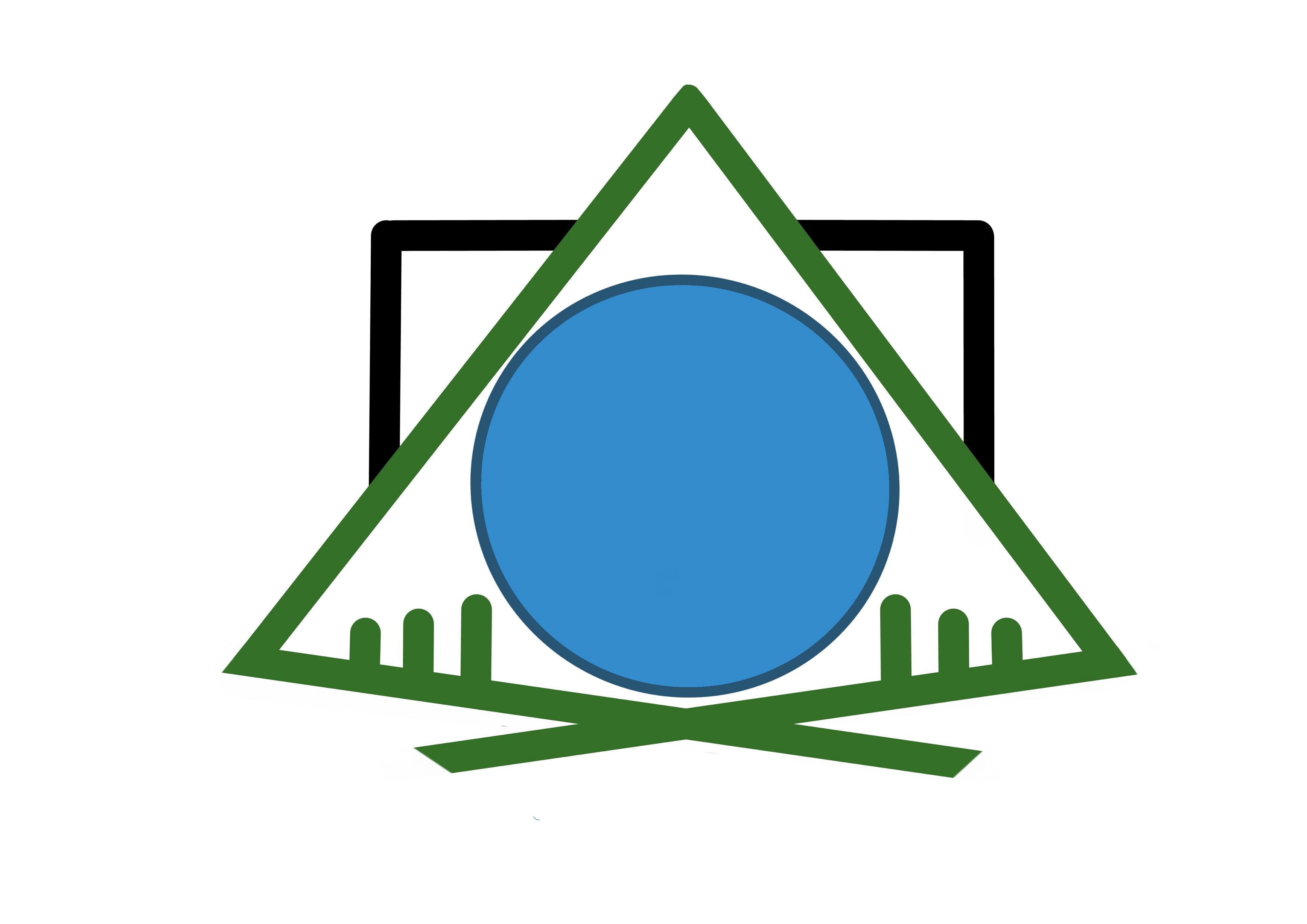 BioResources
Peer-reviewed open-access journal devoted to the science and engineering of lignocellulosic materials, chemicals, and their applications for new uses and new capabilities
About the journal
BioResources (ISSN: 1930-2126) An international open-access journal that publishes original research and reviews about lignocellulosic materials, chemicals, & their applications.
Editing services included with publication fee
Articles published fast after acceptance
Impact factor of 1.747 (Journal Citation Reports)
Ranked #2 in Wood Science & Technology category (Google Scholar)
Now accepting nominations for the 2023 BioResources Early Career Investigator Award
How to Get a New Account at BioResources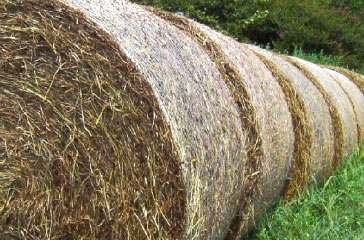 Purpose
BioResources provides a venue to promote scientific discourse and foster scientific developments related to sustainable manufacture involving lignocellulosic or woody biomass resources, including crop residues.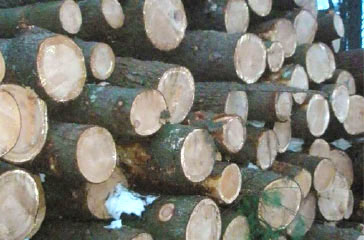 Focus
BioResources publishes articles discussing advances in the science and technology of biomass obtained from wood, crop residues, and other materials containing cellulose, lignin, and related biomaterials. Emphasis is placed on bioproducts, bioenergy, papermaking technology, new manufacturing materials, composite structures, and chemicals derived from lignocellulosic biomass.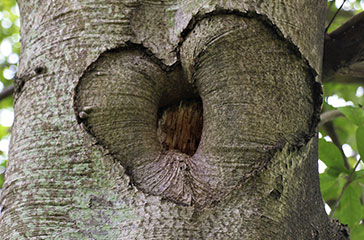 Format
BioResources is an open-access, web-based journal, with abstracts and articles appearing in hypertext meta-language (HTML) and full articles downloadable for free as Adobe portable document format (PDF) files. Users have the right to read, download, copy, distribute, print, search, or link to the full texts of articles in the journal, and users can use, reuse, and build upon the material in the journal for non-commercial purposes as long as attribution is given when appropriate or necessary.
Co-Editors
The Co-Editors of BioResources are Dr. Lucian A. Lucia and Dr. Martin A. Hubbe, Department of Forest Biomaterials, College of Natural Resources, North Carolina State University, Box 8005, Raleigh, NC 27695-8005, USA.
Dr. Lucia
lucia-bioresources@ncsu.edu
(919) 515-7707
Dr. Hubbe
hubbe@ncsu.edu
(919) 513-3022
Searching and Databases
Articles published in BioResources can be found using the following database services (this list is not exhaustive):
Web of Science (Thomson Reuters, ISI)
SciFinder Scholar (American Chemical Society)
Directory of Open Access Journals (Lund University)
PaperChem (Elsevier, Engineering Village)
Compendex (Elsevier, Engineering Village)
Academic Search Complete (EBSCO Industries)
CAB Abstracts (EBSCO Industries)
Scopus (Elsevier)
Google Scholar (scholar.google.com)
CrossRef (crossref.org)
Peer-Review Policy
All research articles and scholarly review articles are subject to a peer review process. BioResources offers web-based submission and review of articles.
Sponsor
BioResources, a business unit of North Carolina State University, was started in 2006 with support from the College of Natural Resources and has received in-kind assistance both from the College and from the NC State Natural Resources Foundation.